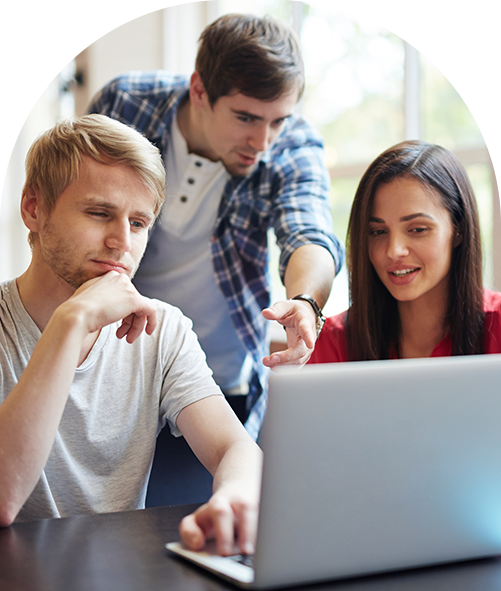 It Support For Business
Preparing for your success trusted source in IT services.
Axolotls was born 9 years ago as a small web design agency known back then as Axolotls Innovative Technologies. Axolotls has been creating stunning websites & application that have changed the way our clients do business but over time we were doing more and more for our clients including video production, virtual assistants and of social media… but our name felt like it was holding us back a little.
Introducing Axolotls Technologies a India-based, small business hub of services! It's not only our new name, but it's also our identity and a new way of doing business. Axolotls is all about small business and helping you and your business succeed online!
Team Members
This Is Why Industry Our Team Is So Famous!
Mr. Robert
FxTech , Canada
Our productivity & sales are up! Customers are happy & we couldn't be happier with this product!
Rodney J. Sabo
Design Lead
Lorem ipsum dolor sit amet, consectetur adipisicing elit, sed do eiusmod tempor incididunt ut labore et dolore magna aliqua. Ut enim ad minim veniam, quis nostrud exercitation
Rodney J. Sabo
Design Lead
Lorem ipsum dolor sit amet, consectetur adipisicing elit, sed do eiusmod tempor incididunt ut labore et dolore magna aliqua. Ut enim ad minim veniam, quis nostrud exercitation
Don't hesitate to contact us
Call Us
+91 95 27 07 4444
Write to us
info@axolotls.in
Office hours
Mon-Sat 9:30 - 6:30